OPEN SUMMIT
Open Summit
Madrid 2019
24 October, 2019
Event finished
Hotel NH Collection Madrid Eurobuilding
9:00 / 18:00
#BBVAOpenSummit
24 October, 2019
Event finished
Hotel NH Collection Madrid Eurobuilding
9:00 / 18:00
BBVA Open Summit is back! Don't miss the fourth edition of this fintech event, which will take place in Madrid on October 24th, 2019. The global winner of the BBVA Open Talent startup competition will be announced.
You can't miss
Money, Technology & Life.
We will analyze the challenges and the immediate future in relation to the subject of "Money, Technology and Life": from panels and keynote speakers to speed dating and meetings with startups and entrepreneurs.
WHAT DID YOU MISS OUT?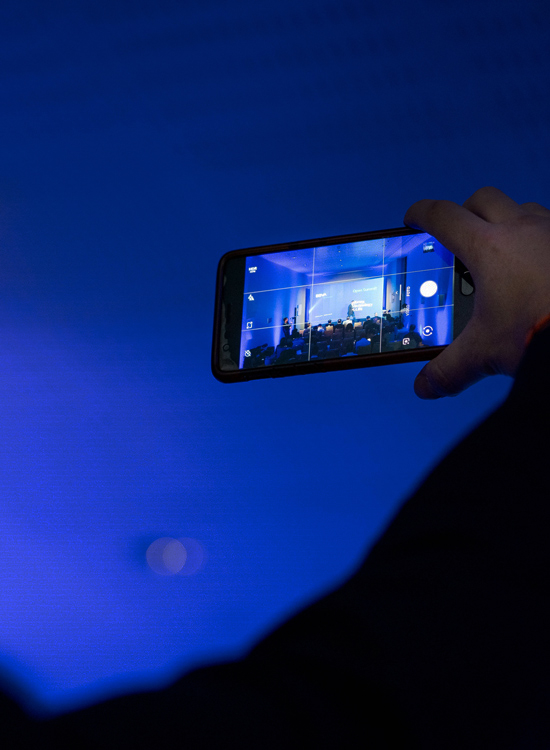 Here you can see the video summary where we tell you everything you need to know about that day.
Watch video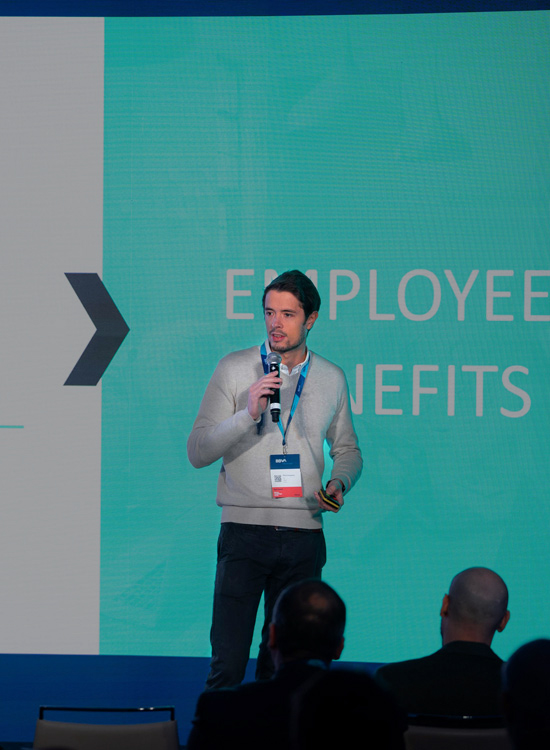 The more disruptive startups
Listen more than 30 pitches from the startups that came to BBVA Open Summit Madrid 2019.
Watch video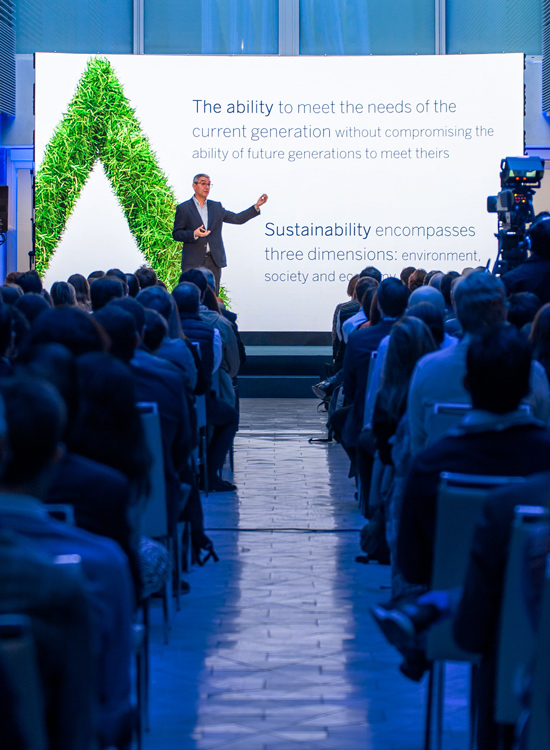 Lectures on key issues in the fintech world such as financial sustainability, Artificial Intelligence, digitalization, cyberterrorism…
Watch video
Open Summit Madrid 2019 in Numbers
This site is registered on
wpml.org
as a development site.