OPEN SPACE BOGOTA
The place where we build the future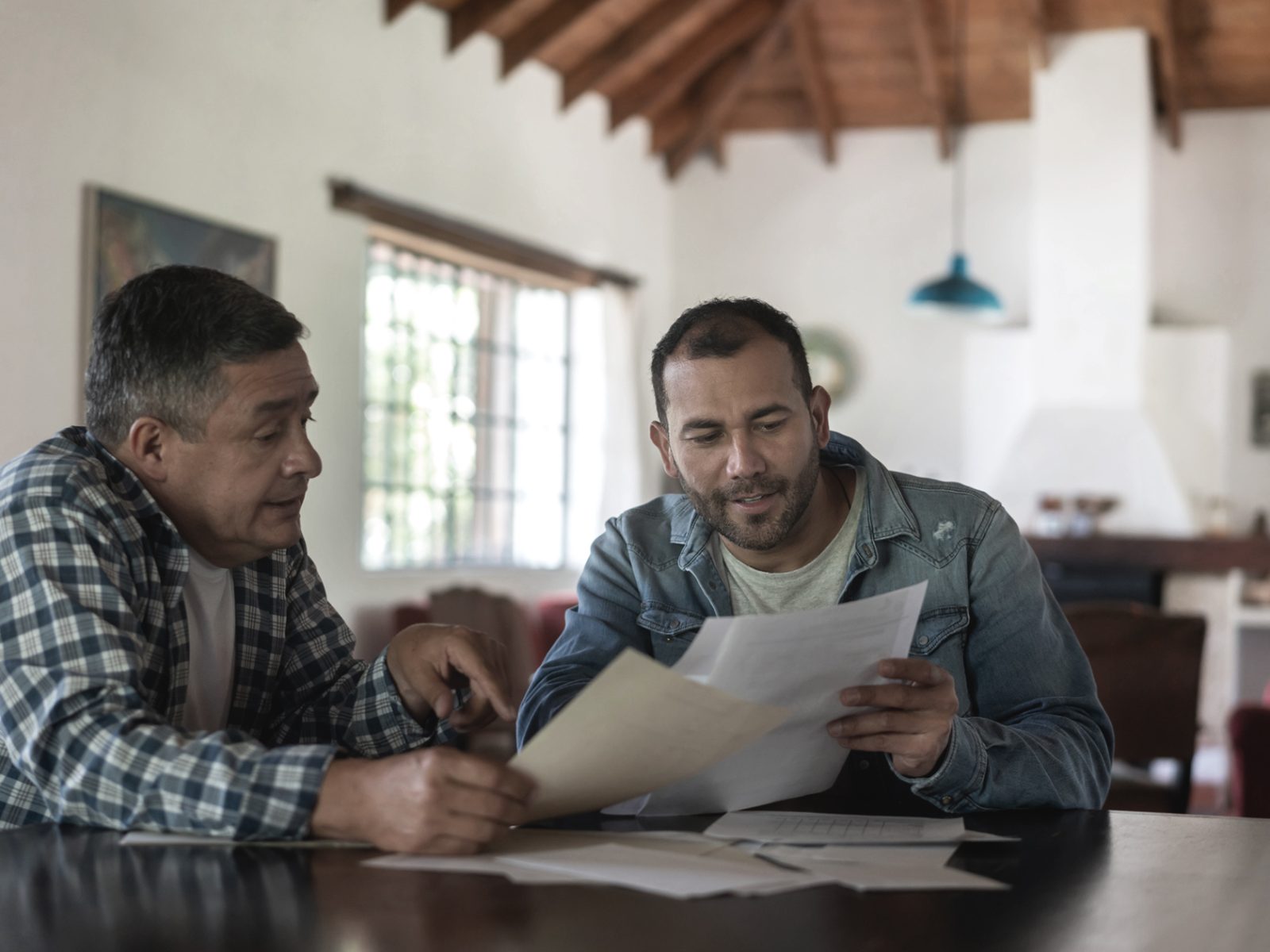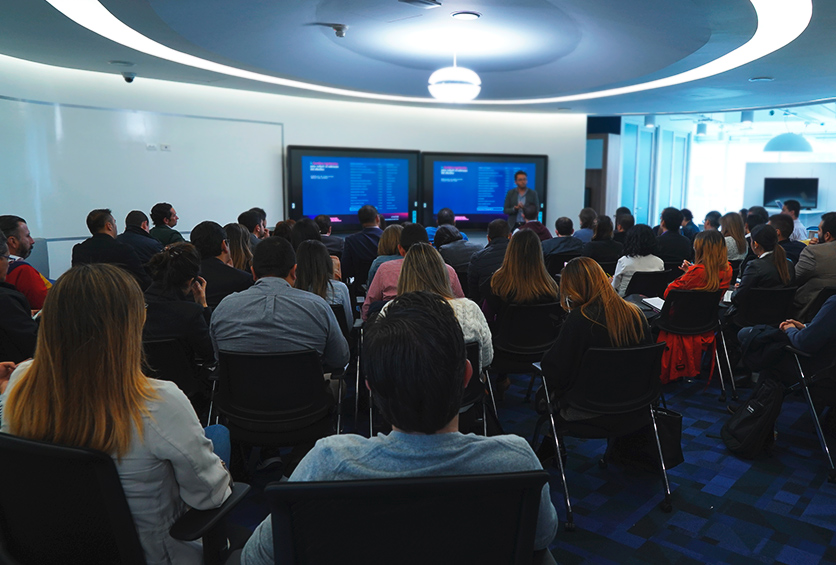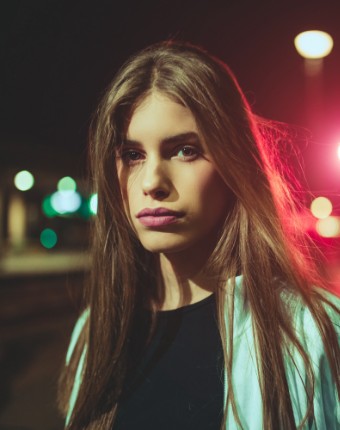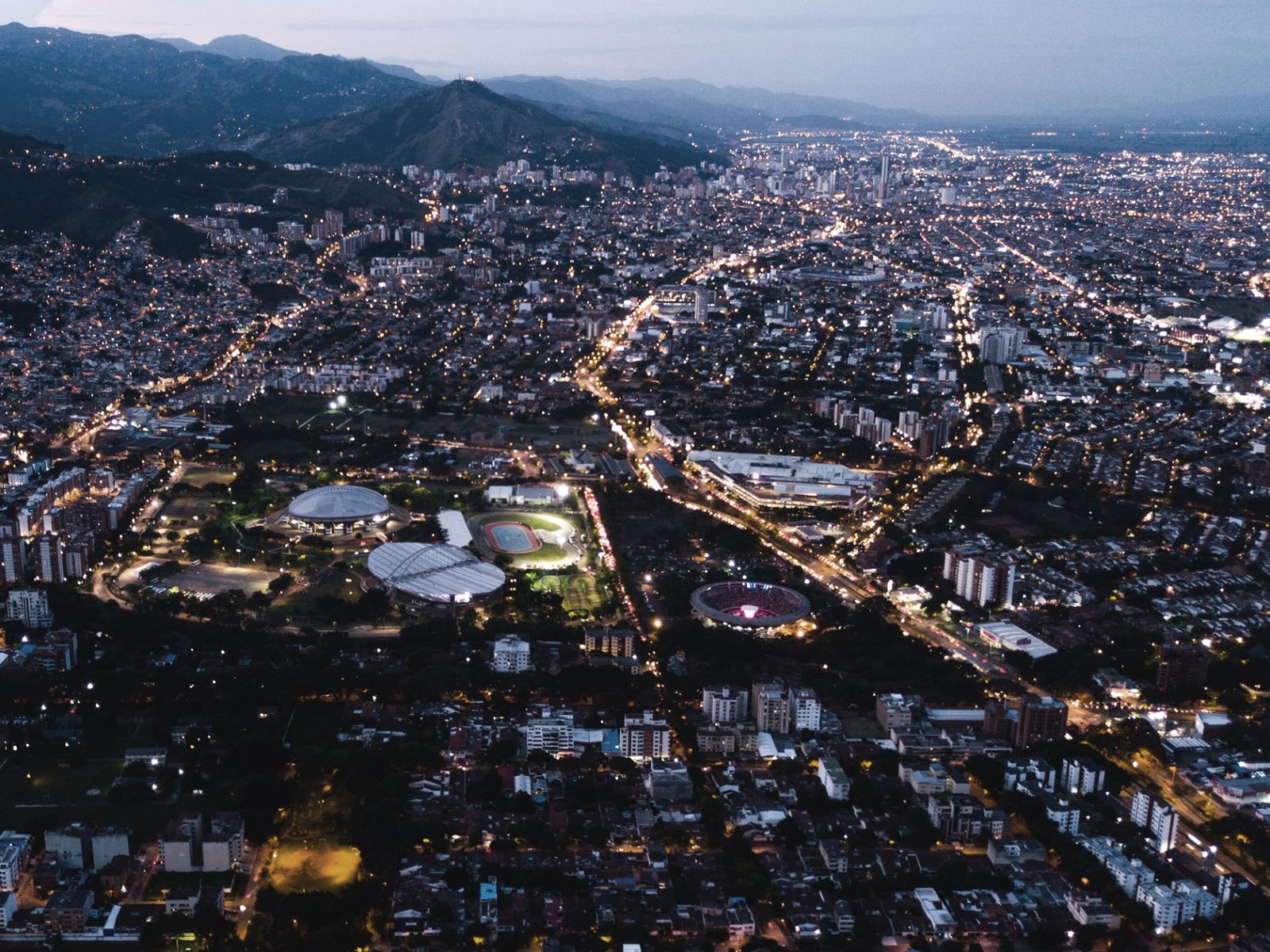 The Astorias Building in the capital of Colombia houses our Open Space. It is one of the key places of the city. A space where to establish interactions, get inspired, learn and collaborate to create the future together.
Carrera 15 No. 95-65 – Piso 5to. Bogotá.
Open Space Bogotá is the place where we connect the bank with the entrepreneurial world.
DISCOVER OUR EVENTS
Discover and sign up for our events on the most relevant fintech topics with outstanding speakers.
Do you want to be part of the Open Space Bogotá community? The most relevant actors of the fintech ecosystem and BBVA are here.
You can attend our events, learn about the most relevant fintech trends… and much more! Join us and discover everything we can do together.
This site is registered on
wpml.org
as a development site.