Open space madrid
The place where we create the future together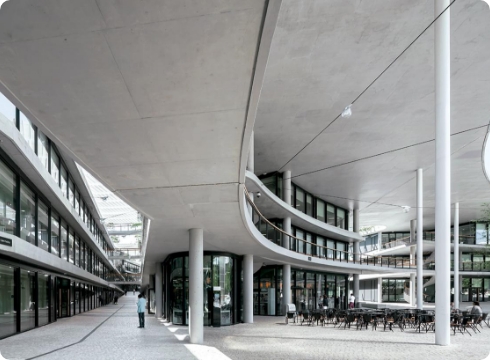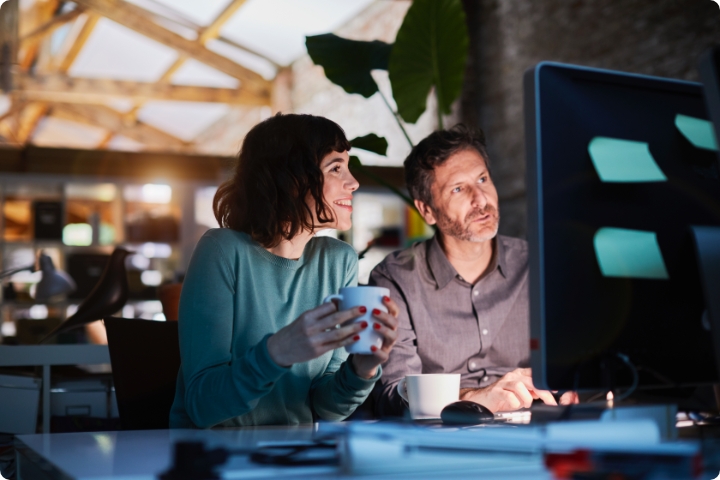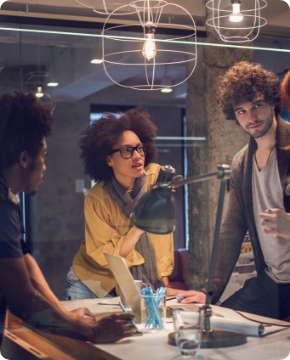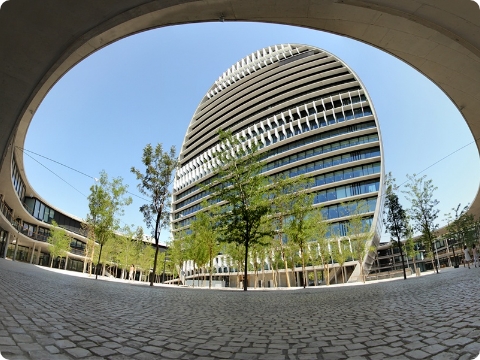 Our Madrid hub is located in the BBVA corporate headquarters. It is the reference place for connecting with the fintech ecosystem and the entrepreneurial world, a source of inspiration and knowledge..
Ciudad BBVA | Calle Sauceda 28, Madrid
ENJOY
OPEN SPACE MADRID
We offer talks to encourage your inspiration, master classes to enhance your knowledge, networking sessions to foster connections with the entrepreneurial world, and much more!
Are you joining us?
Startups, entrepreneurs and investors, as well as specific teams from BBVA, make up our Open Space Madrid community.
The ideal place to create connections between the fintech ecosystem and BBVA, we invite you to attend our events and be part of our community!
This site is registered on
wpml.org
as a development site.