OPEN SPACE MEXICO city
The place where we create the future together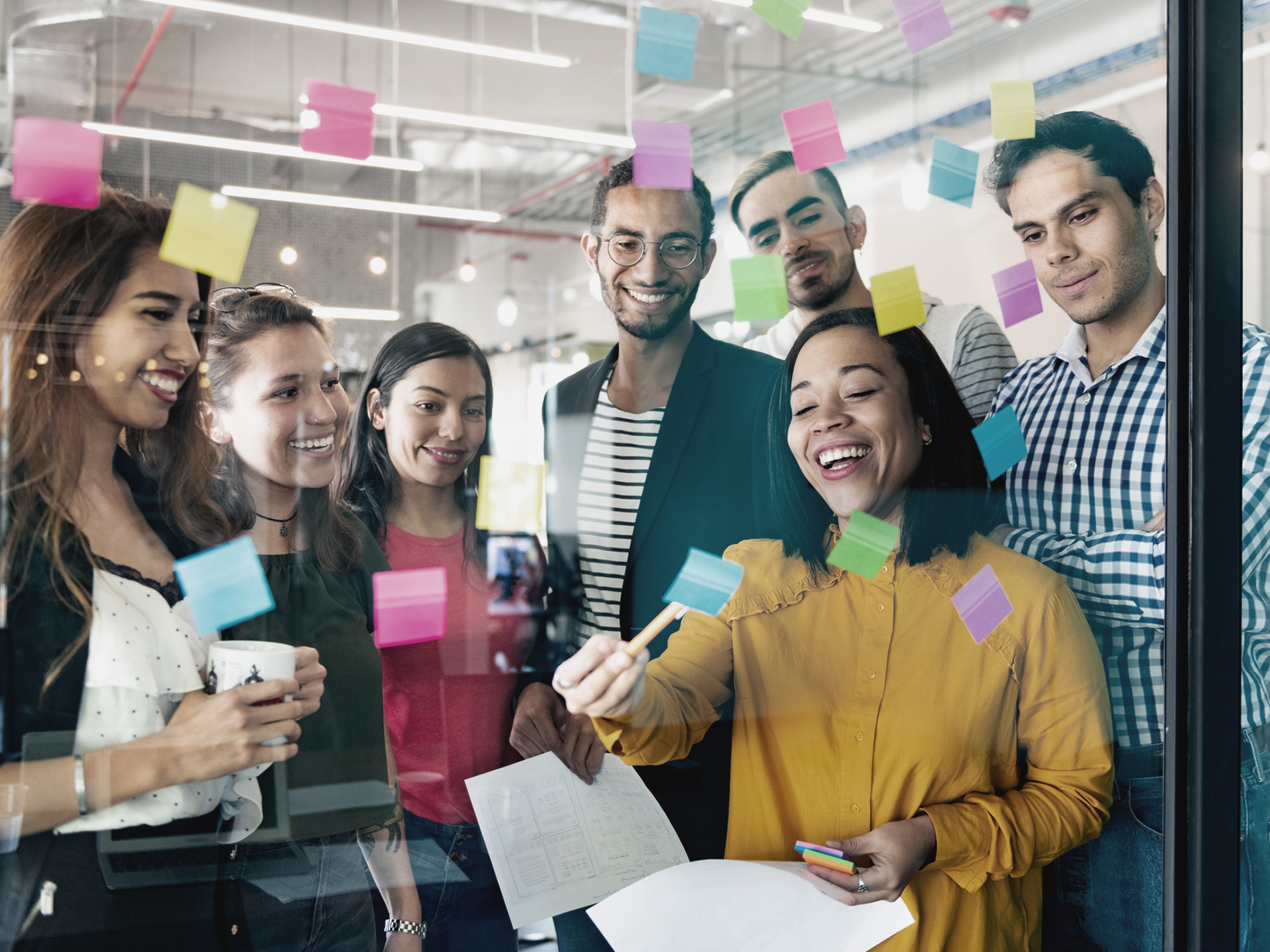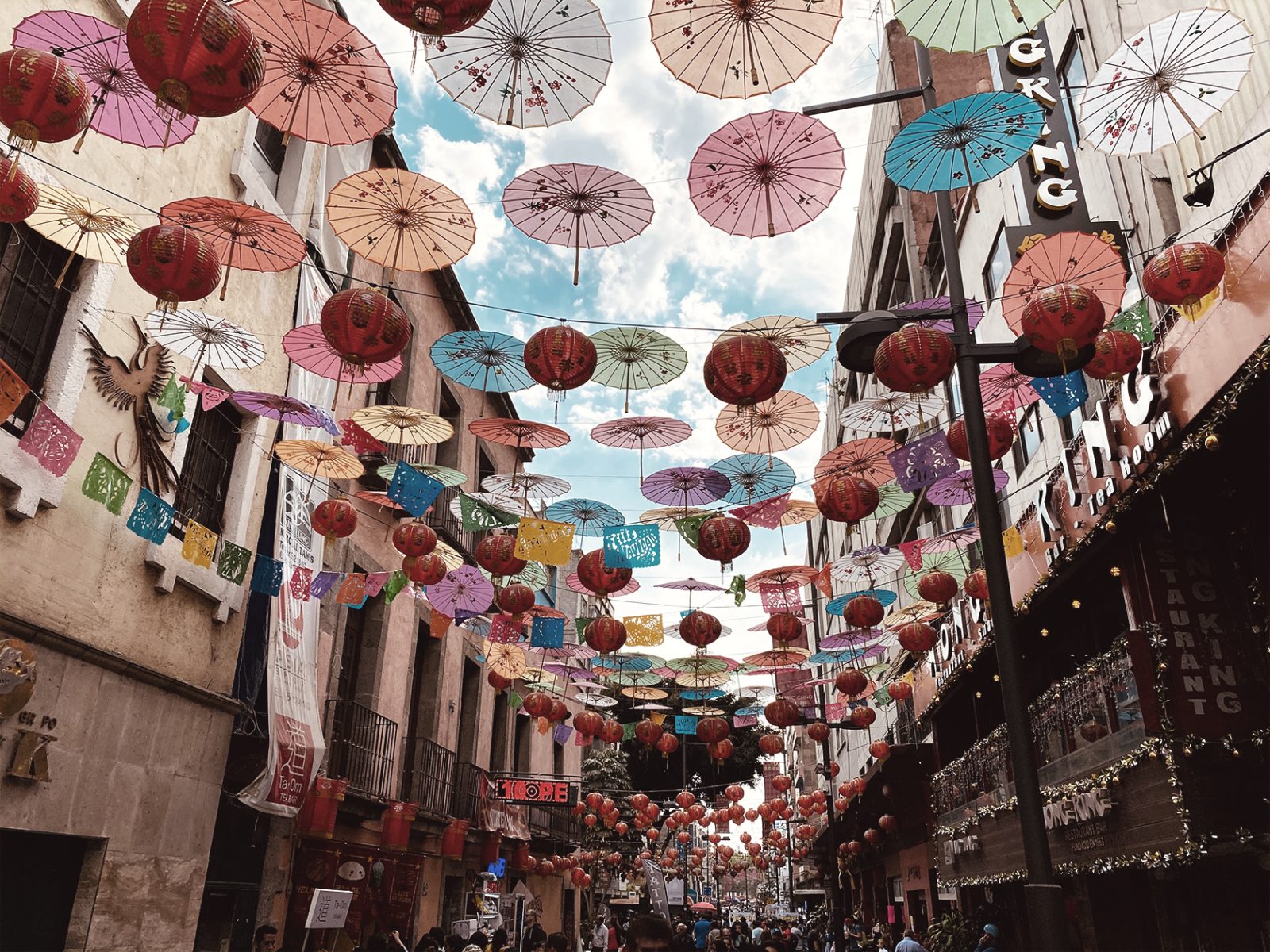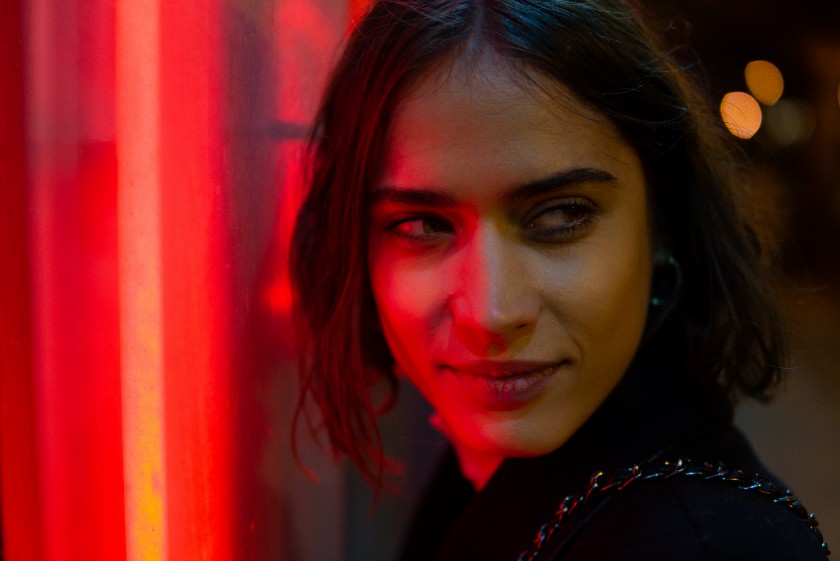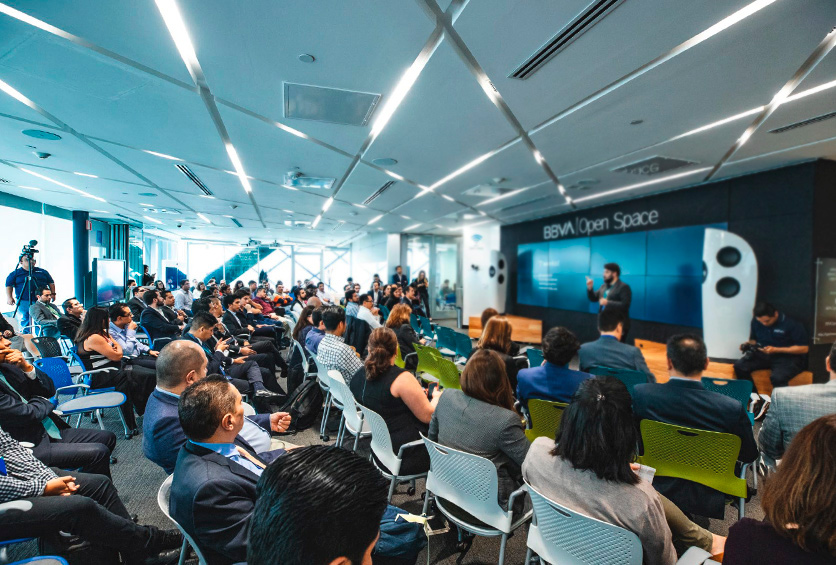 The second tallest skyscraper in Mexico City houses our Open Space. In the iconic BBVA Tower, located in the dynamic Juarez neighborhood, we are one of the key centers with which Mexican entrepreneurs look to the future.
Torre BBVA, Paseo de la Reforma, 510 Juárez, CDMX
JOIN OPEN SPACE MEXICO
Open Space Mexico connects the bank with the entrepreneurial world. Don't miss the talks and events with the most relevant experts in the sector.
Open Space Mexico is the place where entrepreneurs, startups and investors meet with specific BBVA teams to create connections and explore collaborations. This is how we create our community. Do you want to be part of it?
This site is registered on
wpml.org
as a development site.